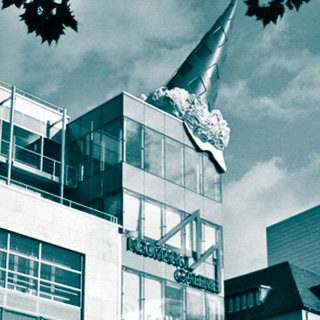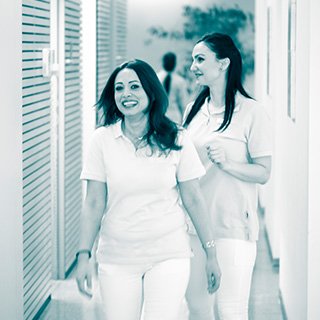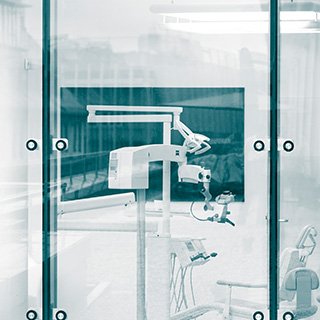 Dentists in cologne
A qualified team offers you specialised consultations and treatment 6 days a week in an exclusive atmosphere in the heart of Cologne.
The PAN Klinik Dentists are dedicated to promoting healthy and beautiful teeth. Equipped with the latest technologies and a team of highly qualified Dental Specialists we take care of our patients providing a truly first class treatment.
Philosophy
Do you find that you get rushed treatment and poor customer service when you visit your Dentist? We are sure that this can lead to a lack of trust and frustration and that your dental needs are not being met.
We are here to offer personalised care of the highest quality in a relaxed atmosphere whilst promising that each and every customer is treated as an individual. We always strive to be the perfect healthcare partner for you and your family.
Team
Our innovative concept, state of the art equipment and elevated level within the world of dentistry, can in cohesion with your investment, transform your life. These treatments are no longer only the luxury of actors and superstars.
The PAN Klinik Dentists can help you achieve the smile you have always dreamed of. At your Dental makeover consultation we will discuss all of your options with you. A range of treatments are available to help you gain that perfect Hollywood smile.
– Tooth whitening
– Porcelain veneers
– Porcelain crowns
– Aesthetic implantology
– Bridges
– Tooth coloured fillings
contact
Zeppelinstrasse 1
Neumarktgalerie
50667 Köln
Phone: 0049 221 2776410
Fax: 0049 221 2776411
Email: info@pan-zahnheilkunde.de
Opening hours: Monday-Friday 7h30 – 21h00
Saturday 9h00-13h00
Any questions?
Don't hesitate to contact us by email – we can answer all your questions